"It was raining hard in 'Frisco
I needed one more fare to make the night

A lady up ahead waved to flag me down
She got in at the light;"
Celebrating the legacy of a truly larger than
life person; Harry Chapin….
who still today, continues
to resonate with us all.
Welcome to Harry Chapin - Your Stories and Memories website, established in July 1997.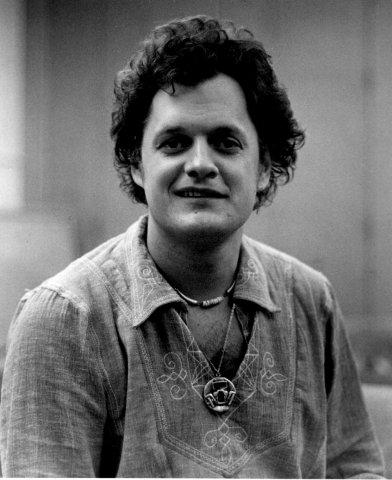 A Compilation of Short Stories
This is a place where you can come to enjoy
'your stories and memories' of Harry Chapin. 
You're welcome to share your story about Harry
and how he affected your life.
'He had a way of doing that, didn't he!'
The website was created by Bob Marr back in 1997 and maintained till around 2007. Chapin Music took ownership to ensure these treasured stories remain for you today. As of June 2020, a re- design has occurred compliments of an Australian fan, Dennis Gullan.
Please enjoy the stories that have already been submitted,
and give some thought on whether you'd like to contribute your own.
I'd become a fan of Harry's music back in 1974....
Read More
Chapin Music has beautiful memorabilia and details of Harry's early youth, family and more.